Asbestos consultancy: Asbestos Surveys, Management & Asbestos Removal Following Survey
Asbestos Consultancy Surveys and Services
The Control Of Asbestos Regulations 2006 require that all non-domestic premises have an asbestos survey and assessment undertaken.

The purpose of the assessment is to locate and record all asbestos containing materials, determine the potential risk to health that they represent and specify any remedial actions or management measures that are required.


RS offers the following asbestos survey types:
Type 1 - Presumptive Survey, no samples removed.
Type 2 - Sampling Survey, samples of representative suspect materials taken for laboratory analysis
Type 3 - Pre demolition/major refurbishment survey.
Pre acquisition/overview - A walk around non intrusive survey designed to identify the widespread presence of potential asbestos materials only.

Sampling and analysis of individual materials.
RS also offers advice on asbestos management / asbestos removal and can also arrange and supervise removal or remedial works as required.

Surveys are undertaken by experienced staff who hold BIOH P402 Certification. This is the recognised industry standard for carrying out asbestos surveys in accordance with HSE MDHS100.

For further information, contact RS Specialist Services Ltd
---
Services Overview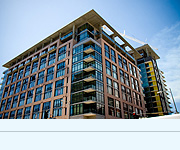 Structure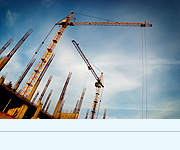 Materials
Building Envelope

















RS provides a professional, innovative, reliable and competetive service drawing on many years experience in the investigation, inspection and remediation of buildings and structures.
---